The Photographer
Tinko Czetwertynski is a belgian photographer based in Brazil. A contributor to magazines such as Vanity Fair, Porter, Figaro and Vogue. With more than 55 countries visited, travel and natural beauty are strong characteristics of his style.
The aim of this project was partly to capture the Master's portraits and document their environment, as well as the Le Ciel foundation's audacious mission, and but also to relay the magical moments lived during this experience. We live in such a beautiful world, and i believe these images might remind us of that. The people and places we visited taught us a lot of about Humanity's interconnection with Nature, and looking at all these images together can remind us of it.
Tinko's work been exhibited in New York, London, São Paulo, Paris, Madrid and Dubai.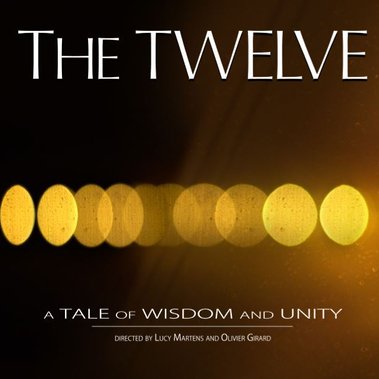 The Film
'The Twelve' tells the story of twelve spiritual Elders from around the globe who gather at the United Nations in New York to create a unique ritual for Humankind and planet Earth. Interviewing each one of them in their home environments, they give an unprecedented insight into their knowledge, traditions and rituals.
Filmmaker Lucy Martens is a Director and Cinematographer for international documentaries and NGO Films. Her work has been broadcast on BBC 3, BBC Storyville, PBS, ARTE and CNN.She shoots and edits films for UNHCR, UNICEF and the UN World Food Programme. She is now showing the
The Foundation
Le Ciel foundation is a not-for-profit whose mission is to help find solutions to humanity's problems that have been caused by our disconnect to Nature. These solutions are inspired by the many wisdom practices and cultures that connect us to the Earth. Since the completion of the first phase of their mission with the Twelve Masters, they have organized a symposium and have other projects which you can learn about on their website.