Sierra Nevada, Colombia
Destination nº10.
Our second encounter with Mamo Evangelista. His environment : the Sierra Nevada de Santa Marta, the sacred mountain that is home to the Kogi, Wiwa and Arhuaco tribes.
This a place where people still live in unity with nature, blessed by its beauty.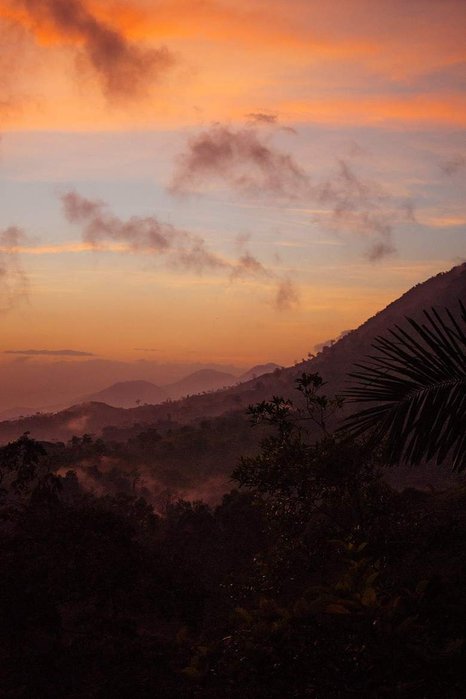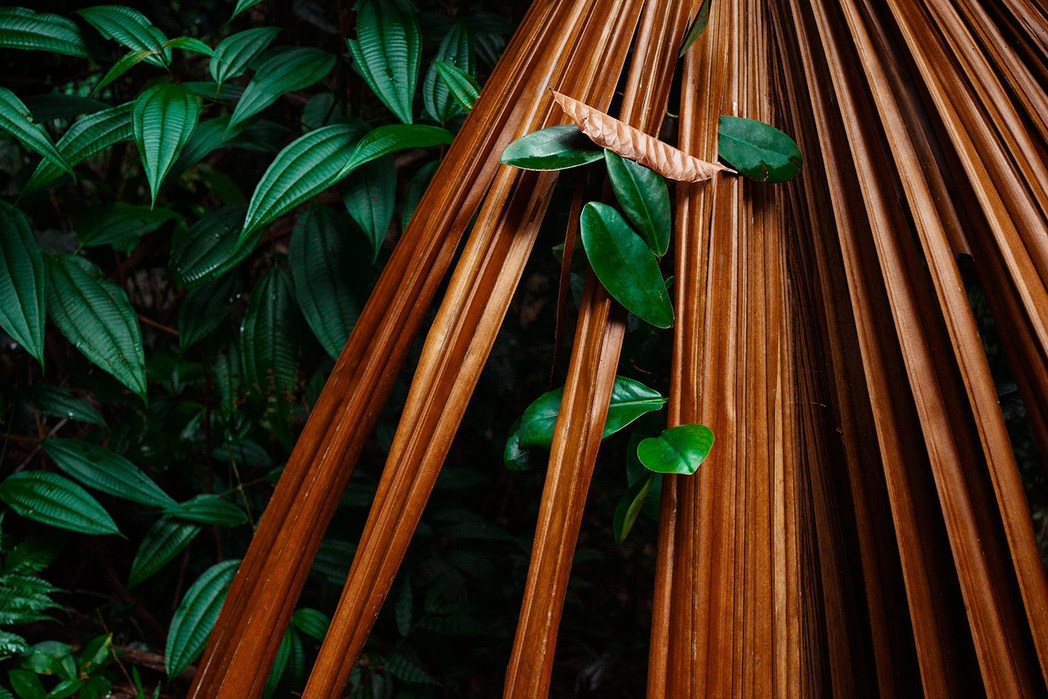 Mamo Evangelista from the Wiwa tribe in Sierra Nevada, is one of the spiritual leaders who are in charge of maintaining the natural order of the world through songs, meditations and ritual offerings. It is their responsibility to maintain the balance of the universe and nature and to give back to the earth what is taken out of it. As a man rooted in nature, Evangelista's inner work is dedicated to raising awareness of what humans should do to avoid the destruction of a planet by its own inhabitants. He foresees that unless mankind does not find its roots, balance and respect we owe the earth, the sky, the four directions, the sun and the moon, in eight years our civilisation will reach a point of no return.