Huautla de Jimenez, Mexico
Destination nº9.
A small town in the mountains of Oaxaca state. This was the home of Master Julieta Casimiro, a Mazatec curandera whose practice was based on the use of psilocybin mushrooms. She received people from all over Mexico and elsewhere to her hostel which also served as a temple. We enjoyed the Santo Antonio de Padua procession with Julieta.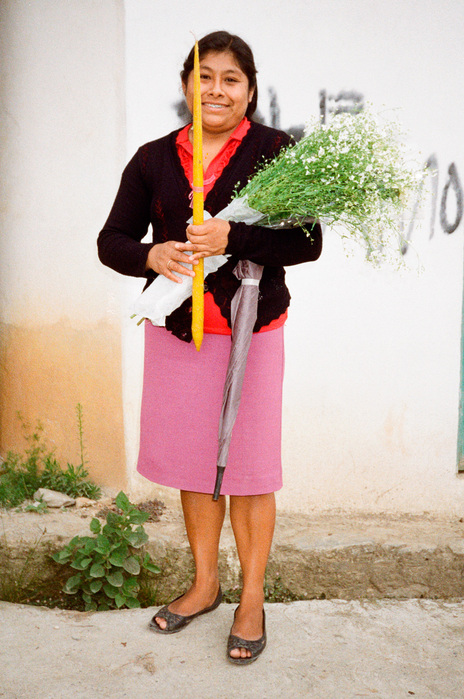 Grandmother Julieta was a member of the International Council of Thirteen Indigenous Grandmothers. She has passed away on July 23rd 2018 at the age of 82 and lived in Huautla De Jimenez, a place of symbiosis between the ancient Mazatec culture and catholic religion. This balance,of which Abuela Julieta was the exact reflection, contributed to the community opening to spirituality in a different way. Her faith and catholic background connected with traditional work through los Niños Santos, the sacred mushrooms. In the spiritual context of a sacred ritual, los Niños Santos enabled Julieta to heal, connect people with the Earth and open doors to ancient and true knowledge. Her whole life was dedicated to serving the spirit of nature.